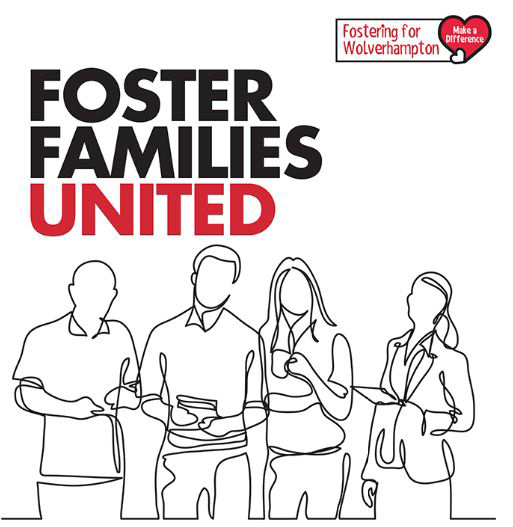 Join our new fostering scheme and be part of an extended foster family.
Here at the City of Wolverhampton Council we have launched a brand-new fostering scheme to help some of the most vulnerable children and young people in our city.
We need more people with existing experience and interest in working with vulnerable children and young people to come forward. We need people with the skills to learn how to provide therapeutic care to children and teenagers.
Being a foster carer for our scheme will be different but challenging. As a lead carer you may not have your own foster child consistently placed with you, but you'll be part of a team of foster carers working together as an extended foster family, offering support and care to the group. You'll need to be available every day to give advice and guidance, organise social get-togethers for all the families within your group and ideally have a spare bed to facilitate overnight stays.
We are seeking to recruit lead carers within a family hub with relevant experience. Due to the needs of our children and young people accessing the scheme, we require potential specialist foster carers to have:
The energy, motivation and commitment to lead a group of foster carers to help shape and change the lives of children and young people
An ability to work with other professionals and participate in our training and support programme for the scheme
Have at least one spare room
Live within a 30 mile radius of the City of Wolverhampton
At least two year's experience working with vulnerable children or young people either through personal experiences, volunteering or paid employment.
We are offering a fantastic enhanced support, training and financial package. We have a dedicated social worker who will work intensively with the foster carers.
Want to know more about becoming a Lead Foster Carer?
Please fill in your details below and we'll contact you:
*Mandatory fields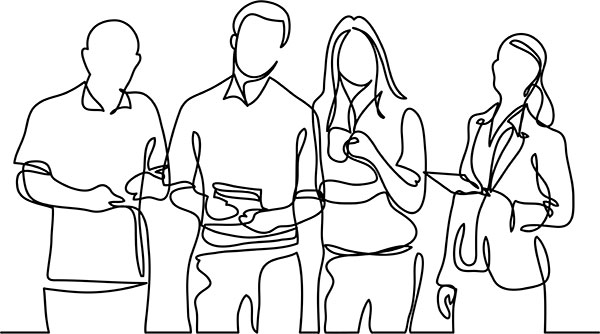 ---
Get the facts from us, contact us today or call us on 01902 551133.