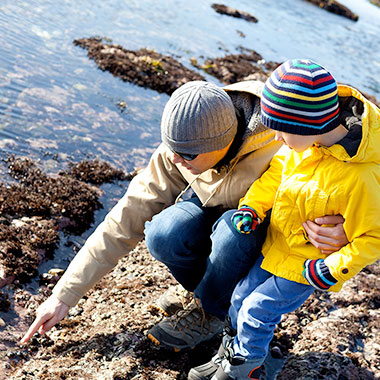 Here are some of the most common types of foster care for which we are always looking to recruit.
Whatever level of fostering you choose to provide, you will receive professional and financial support to enable you to provide the highest standards of care.
---
Permanent fostering
If it is not possible for a child to return to their own family, he or she may need a permanent foster care placement until they are ready to make the transition to adult life.
---
Sibling groups
Often sibling groups of two or more children are taken into care and where possible we want to allow brothers and sisters to stay together. We are therefore always looking for foster carers who could care for sibling groups of two or more children.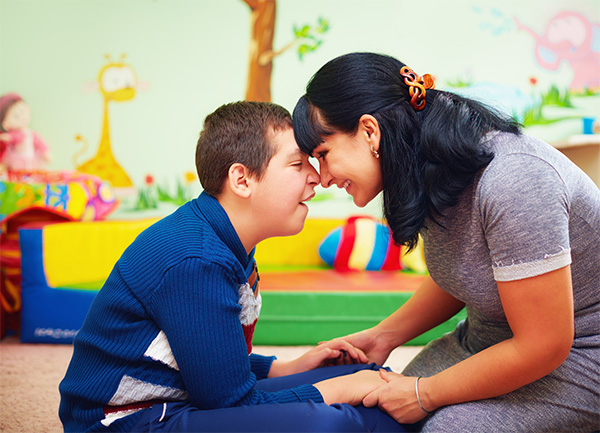 ---
Short Break Fostering for children and young people with disabilities
This is care when a foster carer helps a family cope with the wide-ranging demands of a child with learning or physical disability by providing care on an occasional or regular basis perhaps for a day, overnight, weekend or longer. Find out more...
---
Unaccompanied Asylum Seeking Children
Here in Wolverhampton, there are children and young people who have recently arrived in the country with few belongings and little grasp of English. Most have a place at boarding school but they are in desperate need of a safe and welcoming foster home during school holidays and some weekends. They need foster carers who can support them through any difficulties and help them to adjust to life in a new country.
---
Parent and child placements
These placements involve a parent and child living together in a foster carer's home. It may be that the parent is young and needs the opportunity to develop their parenting skills in a natural, nurturing family environment. These specialist placements can help young parents develop their confidence to take on the responsibility of caring for their children and offer young families the best chance of staying together.
---
If you are interested in finding out more, contact us today or call us on 01902 551133.