Support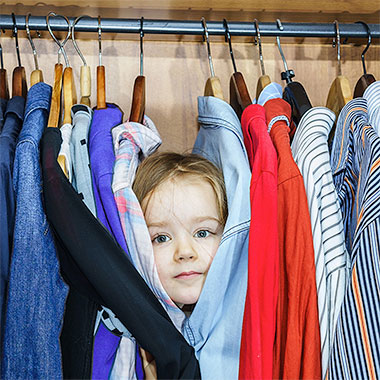 The Fostering for Wolverhampton Team know that fostering is a highly responsible and sometimes stressful job so we have support structures in place to provide help and advice when you need it.
We will allocate a Supervising Social Worker who will directly support you in your role as a foster carer, including 6 months of one to one buddying for new carers. Each foster child will also have their own Social Worker who will also provide help and advice where appropriate.
All foster carers will also receive support from or external provider Foster Talk. Membership of this support network will benefit the whole family. Benefits include:
24 hour helpline
Counselling helpline
Education advisory service
Fostering advice helpline
Independent financial advice
Medical and first aid helpline
Legal advice service
Legal expenses insurance
Accountancy and tax advice
Member discounts
---
Get the facts from us, contact us today or call us on 01902 551133.