Who?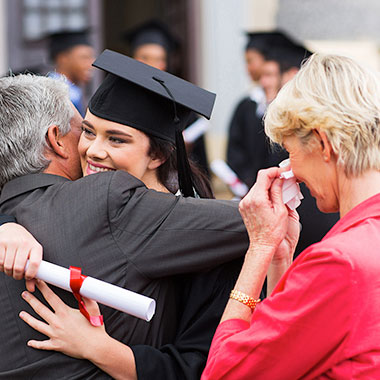 Just as there is no typical fostered child, there is no such thing as a typical foster carer.
Some people think that you have to be married with a family, a job and your own home to be a foster carer, it's not true. You can be male, female, single, married, in a civil partnership, divorced or widowed. All we ask is that you have a spare room and love in your heart to put a child's needs first. We know that all of your family will play an important role in fostering but unfortunately, we cannot consider applications where your own children would need to share a bedroom to create a spare bedroom for a foster child.
You might have your own children and your own home, but neither is essential, you might live on your own or with your partner. Good foster carers come from all sorts of social, ethnic, cultural and family backgrounds.
---
If you are interested in finding out more, contact us today or call us on 01902 551133.